Regelica's Founder, Elisa Park
"Throughout my 20 years living in America, people were often amazed at how Asian skin resists age. Driven by the curiosity to learn the real secret behind age-resilient skin, I partnered with the best-in-class skin morphology researchers and Korean beauty labs to bring innovative skincare solutions to people of all skin types, tones, structures, and genders."
Made in KOREA. Made for ALL.
We were inspired by Asian skin that is morphologically thicker and less prone to early signs of aging, while thinner skin types are more vulnerable to the appearance of wrinkles, sagging, and loss of firmness. ​
This is why most Asian skincare products focus on maintaining healthy skin through hydration, soothing and reinforcing the skin barrier. By contrast, many US and EU products try to mitigate decreased collagen production with potent active ingredients that often cause peeling and irritation, damaging the protective layer of your skin. ​
At Regelica, we believe that optimal results are achieved when you find a way to visibly improve skin density without compromising your skin barrier. This is our raison d'être.​
​​
Botanical Innovation as Alternatives to Harsh Ingredients​
Skincare science has evolved. New research on botanical extracts shows significant skincare benefits compared to common active ingredients we generally see on the market today. For instance: ​
• Bakuchiol has shown similar skin benefits to retinol, but without the irritation and photosensitivity that are often associated with retinol use. ​
• Coconut-derived cleansing agents are less irritating than SLS and sulfates used in most modern cleansing products. ​
• Edelweiss extract (LACCE) has twice the power of vitamin C and is a potent alternative for people with sensitive skin that can't tolerate vitamin C products.​
However, these innovative extracts are costly, so many skincare companies are hesitant to invest in the research and development needed for improved skincare formulations. ​
We work with the best skincare labs to bring the latest innovations and technologies for proven results without compromise.​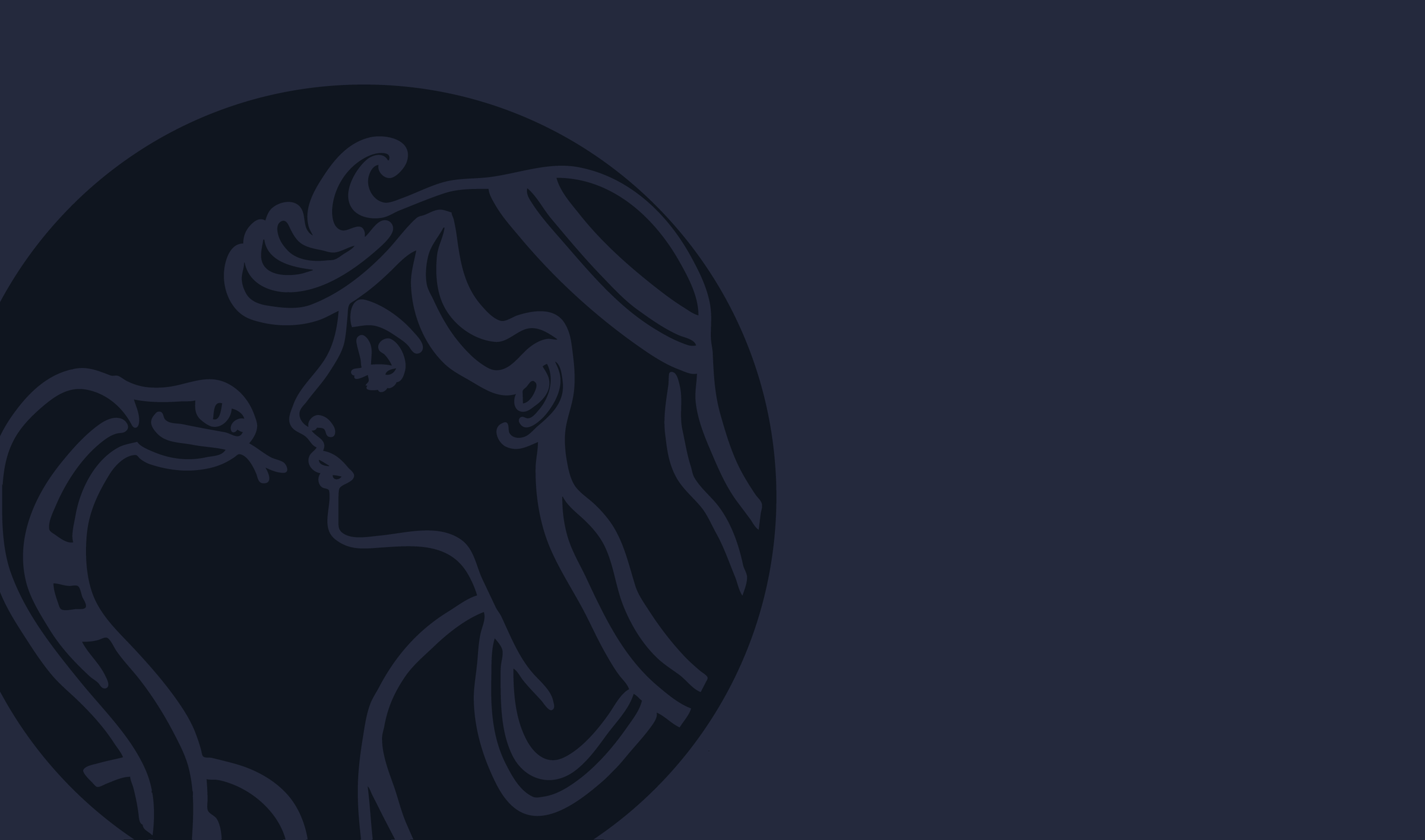 Regelica is a woman, a goddess, a queen that tames the snake. 
Our empowerment formulas are designed to help individuals confront their vulnerabilities head-on, allowing them to open themselves up to new experiences and cultivate resilience. By taming the "snake," you develop a thicker skin—both literally and figuratively.
Empowerment Formulas​
We truly believe in the power of skincare. It's not just creams or serums. It's the energy you get by looking in the mirror. This is the energy you give to your family, co-workers, and friends. We wanted to deliver truly empowering, multi-tasking products to your skincare routine, the kind of products that bring proven results without the fluff, and fit your demanding schedule. ​
Regelica's Bakuchiol + Niacinamide Anti-Aging cream formula started it all. "Thick skin is the secret of resilience" applies to skincare formulation, but it also applies to navigating the challenges of the modern world. We work hard so that our products bring you confidence and the power to persevere in your journey, whatever it might be.​
Liquid error (snippets/image-element line 120): invalid url input